Ahmadinejad orders inquiry into "suspicious" death of Neda Soltani
29 June 2009 @ 05:09 pm BST
Mahmoud Ahmadinejad, the President of Iran who was the winner of the recent disputed presidential election in Iran has ordered an inquiry into the death of Neda Soltani, the young woman shot and killed on the way to a protest against Mr Ahmadinejad's re-election.
Miss Soltani's death was caught on camera and posted on YouTube and other internet sites. She quickly became a symbolic martyr figure for the thousands of people who protested the election of Mr Ahmadinejad, which opposition figures have dismissed as a fraud.
Neda was shot on the way to a protest while standing near her friend's car after they were caught in a traffic jam. She was shot suddenly in the heart, allegedly by a government supporting Basij Islamist militiaman.
President Ahmadinejad has now written a letter to Ayatollah Mahmoud Hashemi Shahroudi, the head of the Iranian judiciary, asking him to investigate her death and prosecute those responsible.
The letter said, "Given the many fabricated reports around this heartbreaking incident and the widespread propaganda by the foreign media... it seems there is clear interference by the enemies of Iran who want to misuse the situation politically and tarnish the clean image of the Islamic republic," reports the Times Online.
He continued, "Therefore I am asking you to order the judicial authorities to probe the killing of this woman with utmost seriousness and identify and prosecute the elements behind the killing."
Mr Ahmadinejad has said that the death of Neda Soltani was "suspicious". Although witnesses claim a Basij man killed Neda, others within the Iranian establishment have cast doubt on the situation saying that a number of protestors had disguised themselves as Basij men and that "terrorists" and "vandals" were behind the deaths of protestors.
According to state media 20 people were killed in political unrest since the disputed presidential election on 12 June, although unofficial sources suggest that the figure could be significantly higher.
Due to media restrictions in Iran many reports are difficult or impossible to verify.
Maze of Neda Soltani's Death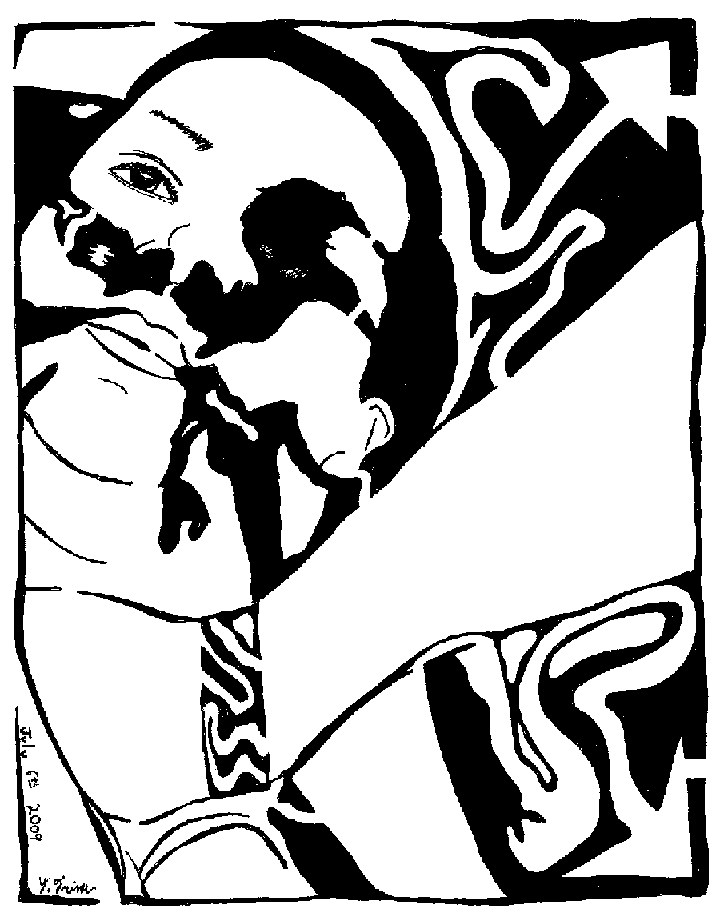 Neda Soltani was shot by a basij milita man and has become a symbol of the Iranian election fraud.